About Gleason Malaysia
Gleason Malaysia "is geared" to become the first Original Brand Manufacturer of power transmission gear drives in Malaysia. Marketing its products and services under the brand name GES. The company is unrivalled in its reputation and leading as the major source of import substitutes of branded gear drives.

Located in Klang valley, 7km from Port Klang ,the main port of west Malaysia, the company is in a strategic industrial and modern industrial hub.

Established in 1982 the company had wide experience in the refurbishment of rotating drive gear units and manufacturing of precision gear spares. In 1992 the company capitalized RM5 million investments in R&D and state-of-art machinery to expand its operations. Today GES has the expertise in the design and manufacture of highly reliable, energy efficient and economical gear drives.

The company provides solutions to multi gear drives prevalent in steel mills, cement mills, power plants, water treatment, petrochemicals ,mining, palm oil, sugar, paper, pulp mills & Etc.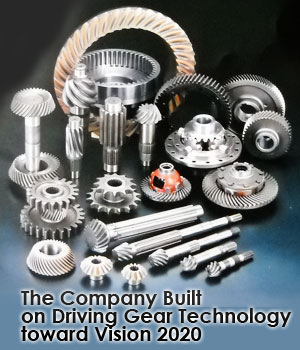 Business Opportunities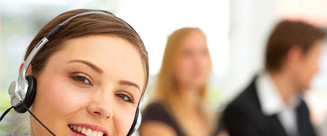 GES exports 30% of its products to Asia, Australia and Middle East countries. The company's success is largely due to customers satisfaction with good quality products and services as well as our prompt and professional approach.
Our Vision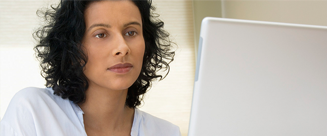 To be a PIONEER in the manufacturing of POWER TRANSMISSION GEARBOX for industrial applications in Malaysia and ultimately to be a world player of Gearbox manufacturing.
What We Are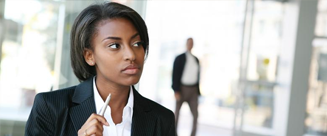 Through 20 years of research and development and transfer of technology, we have arrived to a new milestone which potentially will allow us to embark into a world player of Gearbox manufacturing.